Back to Supplier Directory
Organization Overview
Freedom Valet Trash Services is an up and coming valet trash and recycling pickup service in Fayetteville, dedicated to prioritizing our clients and residents to provide an unparalleled level of service. Our premier door-to-door service ensures that your trash and recycling needs are taken care of with ease and efficiency. FVTS also provides several services that greatly assists your property managers and free up staff/maintenance crews to concentrate on more priorities in the community.

Additional Services (not limited to):
Pet Park Clean Up & Pet Stations Service (weekly/bi-weekly/monthly packages) "Leave the Poop To Us!"
Bulk Item Removal (On Call Service/Schedule Appointment Online)
Apartment Clean Out (On Call Service/Schedule Appointment Online)
Parking Lot and Community Clean Up (Weekly/bi-weekly/Monthly Packages) "Keep it Clean!"
*Valet Trash Pickup (Issue Trash Can, 5x Nights a Week)
*Breezeway Clean Up | *Dumpster/Compactor Clean Sweep * | *Property Manager Dashboard
*Light Audits | *Valet Service GPS/Tracking Accountability | *24/7 Support

We take pride in serving Fayetteville providing a unique and convenient solution for our customers' waste disposal needs. FVTS helps communities by providing a convenient and reliable way for residents to dispose of their waste, which can help to keep common areas clean and tidy.

For families, valet trash services can save time and effort by eliminating the need to take the trash out themselves, freeing up time for more important activities. As the up and coming valet trash service in the area, FVTS offer reliable and efficient trash pick-up services right at your doorstep.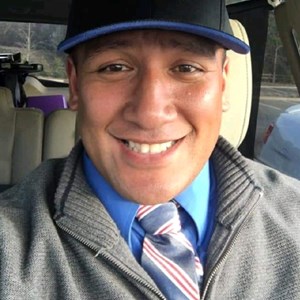 Derek Afalava
Owner & Operator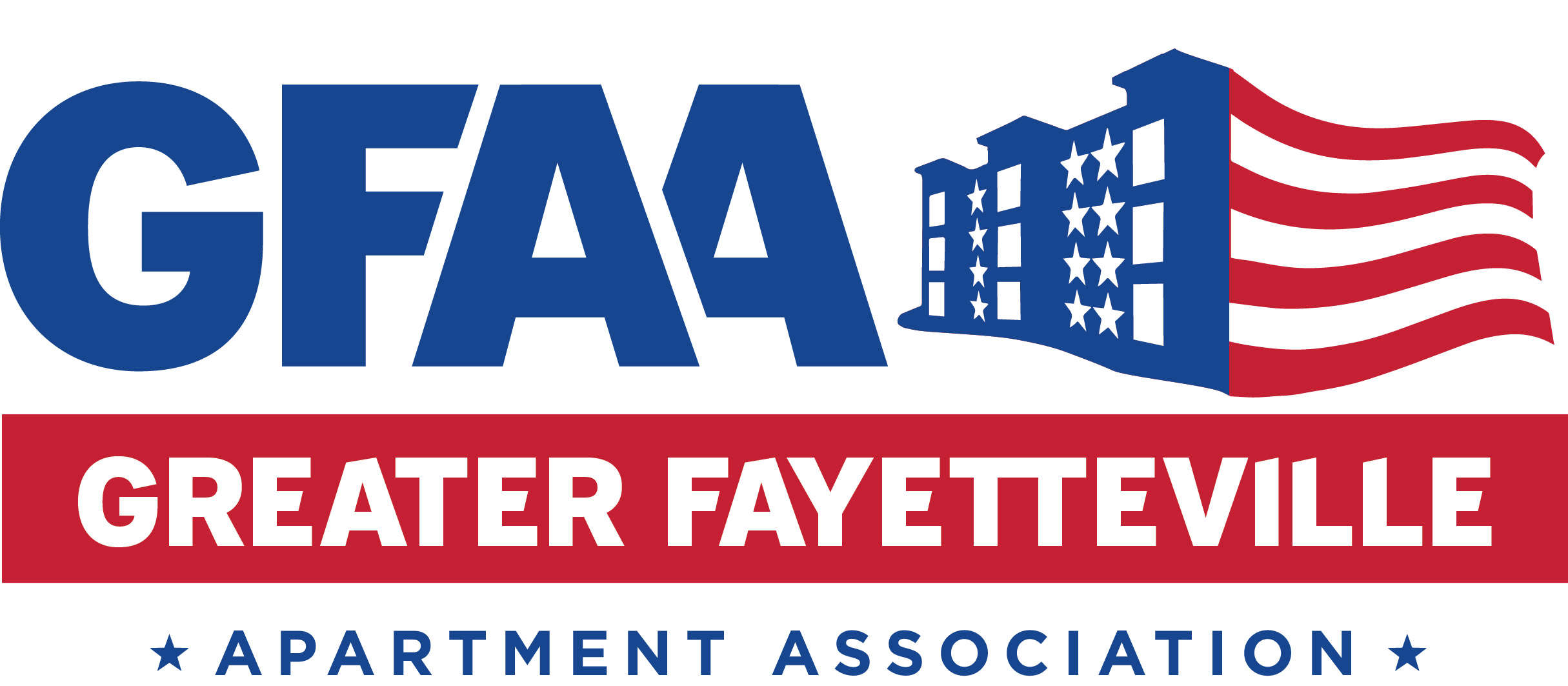 Supplier
---
Supplier Areas of Expertise
Valet Trash Services, Waste Removal/Trash Haulers
Supplier Tier