Diversity & Inclusion Resources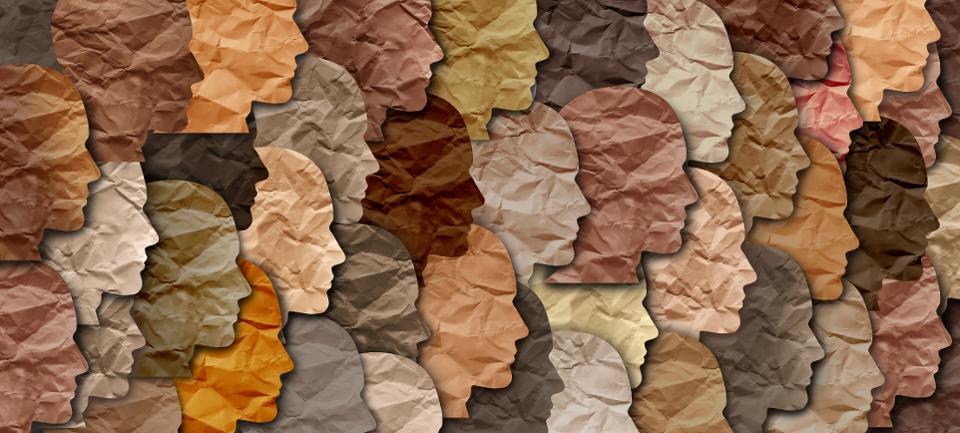 Diversity is the understanding, acceptance, and valuing the differences between people, including those of different races, ethnicities, genders, ages, religions, disabilities, and sexual orientations that may also possess different educational backgrounds, personalities, skill sets, experiences, and knowledge.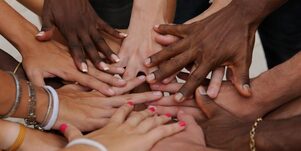 Inclusion in the workplace is a collaborative, supportive, and respectful environment that increases the participation and contribution of all employees and/or volunteers. In fact, true inclusion removes all barriers, discrimination, and intolerance. When applied properly in the workplace, it is possible for everyone to feel included and supported. Our intent is that everyone that interacts with our organization on any level feels like their voice is heard and that their participation is welcome.

The Greater Fayetteville Apartment Association is a non-profit organization that is a resource for education, advocacy, and networking to all of our members. We do not promote the personal gains of or favor any member above the next, nor do we support any actions of discrimination, racism or violence.
---
Resources from the National Apartment Association
Diversity & Inclusion Resources
Best Practices
"Best Practices in Diversity & Inclusion" underscores the importance of diversity and inclusion initiatives.