Back to Events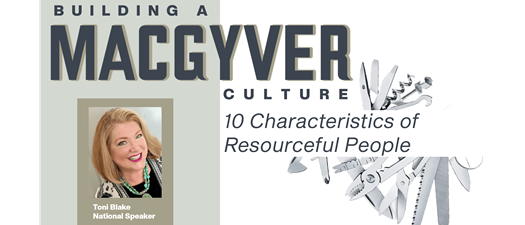 2023 GFAA Annual Meeting with Toni Blake
Thursday, November 16, 2023
Event Details
Event Agenda:
11:30 AM - 1 PM: Annual Meeting & Lunch, including Board of Directors Executive Officer Vote

1 PM - 4 PM: Seminar with Toni Blake
Building a MacGyver Culture: 10 Characteristics of Resourceful People
Resourcefulness is the ability to quickly find clever ways to overcome difficulties. Historic inflation on the heels of a global pandemic have created a challenge that demands a resourceful culture. It's time to meet the challenges head-on with a willingness to embrace evolving possibilities, opportunities, thoughts, views, and suggestions. The pivot has replaced standard procedures! Toni Blake's 2023 program establishes ten characteristics of a "MacGyver Culture".
Never Quit Team Spirit – See the UPside of downtimes
Permission for Collaboration & Creative Ideas
Open Minded Vision: Redefining Possibilities
Workflow Solutions for Swift Implementation
Optimize Time & Talent
Seek Innovations to Reduce Costly Mistakes
Practice Patience: Seek Clarity in Goals Before Acting
Simplify Procedures
Imaginative & Intelligent Problem Solving
Celebrate Success
A MacGyver Culture requires top-down permission for innovation and forward-thinking change, with clear workflow solutions in place for quick approvals to redirect resources. The resourceful mindset finds a way!
Registration is Open!

Team Table: $600

*One table is $600, a savings of $32 off the early-bird ticket price per person!


Early Bird Pricing: Available through 10/15/23
Lunch + Seminar: $79
Seminar Only: $59

Regular Rate: Starts 10/16/23
Lunch + Seminar: $89
Seminar Only: $69

Register Here!
About the Instructor: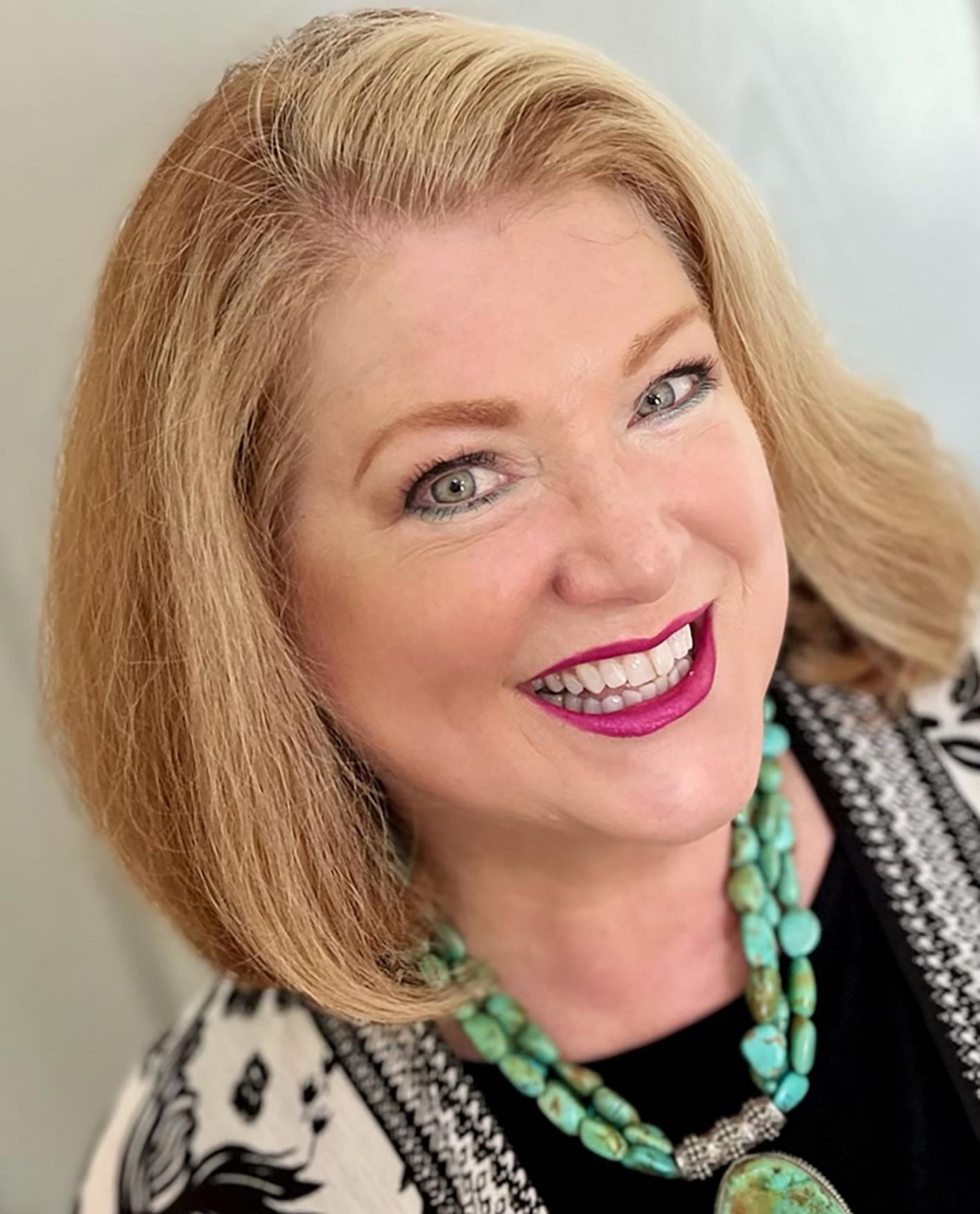 Toni Blake is a popular industry keynote speaker and comedienne. Her enthusiastic presentation style is unique, with "laugh while you learn" education and comedy. After three decades of touring multifamily housing, she continues to be the premier choice. Toni Blake won top selection in the 2020 Multifamily Insiders Choice Award for her Wednesday Webinar. At the 2022 NAA in San Diego, CA, Toni
was the featured comedienne to open for Jeff Foxworthy at the Top Gun Party aboard the USS Midway!
In 2021 Toni boldly toured the industry with her popular AmaZING Tour bus, visiting 23 states in 135 days, and traveling over 13,000 miles. The tour continues in 2022! Toni Blake's research is published in many national industry publications, including Units Magazine. Her creative wisdom inspires thousands of industry professionals each year with innovative concepts in customer service, sales, and marketing. Toni's infectious energy has built a social media following of over 36K, with .5M views of her Facebook LIVE videos, making her a sought-after guest on multifamily radio and podcasts. Toni is passionate about being an
agent of positive change in our world and inspires people to be great human beings. Stay in touch with TotallyToni by following her in real-time on Facebook, Twitter, Pinterest, and Instagram.