Back to Events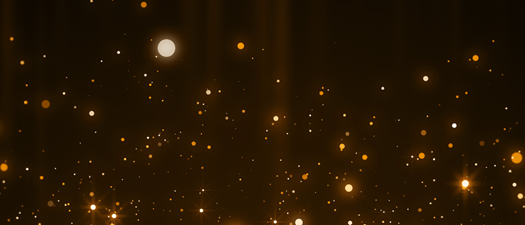 2023 Starlight Awards
Thursday, February 9, 2023
Event Details
NAA PAC Raffle at Starlight Awards
Two Winners Drawn: Enter for your chance to win a Michael Kors purse or Yeti Cooler!
One ticket = one entry; there is no limit to the number of tickets you can purchase.
$5/ticket
GFAA Starlight Awards is a great way to recognize and reward association members for their hard work and success in our local industry.
What should I wear? Most attendees come dressed in their typical work attire.
Lunch: Lunch will be served buffet-style.
Congratulations to the nominees
Leasing Consultant of the Year

Layla Battiest - Addison Ridge
Cambria Craig - Addison Ridge
Audrey Deal - Morgan Properties
Paris Martinez - The Junction at Ramsey and Carver
Kelsey Hall - The Cole Apartments

Courtlyn McAllister – Reserve at Carrington Place

Assistant Manager of the Year

Tiffany Sandusky - Westlake at Morganton
Erin Sakellariou -The Hudson & The Hampton Apartments
Cheyln Mullet - The Brooks on Eleven66
India Pettiford - Reserve at Carrington Place

Community Manager of the Year

Jennifer Pittman - Keystone Apartments
Brandi Moran - SouthPark Village Apartments
Sequoya Herold - Preserve at Grande Oaks
Sarah Ikeya - Addison Ridge
Jackie Ford - The Villagio & Hunter's Ridge
Michelle Romrell- The Townes At Northridge Park
Marshall Jones - Patriot Park Apartments

Melissa Sparks – Village at Hunter's Run

Supplier of the Year (individual)

Kevin Glynn - Real Floors
Brenda Leidholdt - BluSky Restoration Contractors
Chris Bryan - Jerry's Painting Service, Inc
David Hall - Hall's Power Washing, LLC
Chantee Westberry - Savvy Cleaning Company
Jonathan Edwards - Sherwin Williams

Community of the Year

The Cole Apartments
SouthPark Village Apartments
Addison Ridge Apartments
Waterford Apartments

Legacy at Cross Creek

Maintenance Technician of the Year

Courtney Cooper - The Cole

Chris Wilkes - West Park

Julio Cesar Flores - Addison Ridge
Khris Simms -

Legacy at Cross Creek

Adrian Estrada Maldonado - Legacy at Cross Creek

Maintenance Supervisor of the Year

Maynard McCoy - North Ingleside Townhomes
Harold Padilla - Preserve at Grande Oaks
Darbin Richardson - Keystone Apartments
Jeff Weeks - Longhill Pointe
Dayton Bryant - The Henley
Jason Cooper - Waterford at Little River

Regional/Corporate Manager of the Year

Andrew Cresimore - Apartment Dynamics
Jennifer Mason - Rampart Property Management
Lisa Ford - Morgan Properties
Ebone' Kennedy - Phoenix Management Group
Matt Tucker - Trion Properties
Christina Walker - Hawthorne Residential Partners
Karri Clark - Sweetwater Property Management

Rehab of the Year

Keystone Apartments

The Henley

Team of the Year (can be a community, supplier, or management company)

Phoenix Management Group, LLC
Preserve at Grande Oaks Team
Keystone Apartments Team
Savvy Cleaning Company
Waterford Apartments
Apartment Dynamics
The Henley

Blue Ridge Property Management Team

Williams Carpet Care
Thank You Sponsors!

---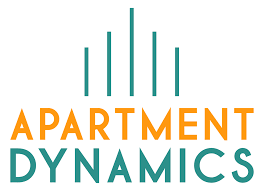 ---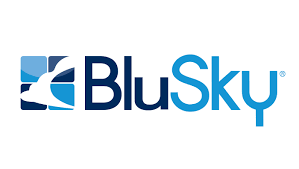 ---
---
---

---

---

---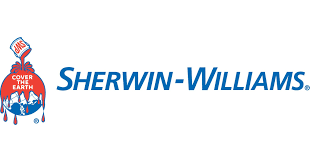 ---
1 Sponsor Opportunity Available -- Leasing Consultant of the Year
GFAA members can support the 2023 Starlight Awards as an Award Sponsor.

Award sponsors will get exclusive mic-time to introduce themselves and their company, and present the award to the winner of their category.

Sponsor logos will also be included on the event webpage, at the event, and in event marketing emails.

Investment: $300