Back to Events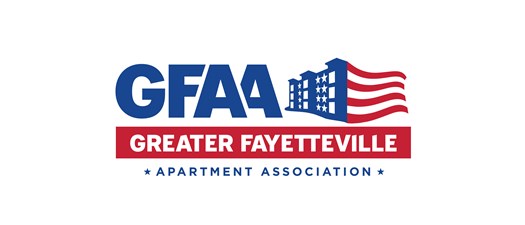 Annual Dues Deadline - don't lose your member benefits!
Thursday, March 31, 2022
Event Details
Attention all GFAA Apartment Communities, Management Companies, Suppliers and Independent Rental Owner Members.....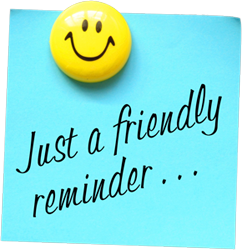 Dues invoices should be remitted in full no later than 3/31/2022.
Missing this deadline could affect your Blue Moon access
and/or loss of other member benefits.
If you need a copy of your invoice, or you are unsure how to pay;
contact us by phone at 910-929-0217 or by email at info@mygfaa.org.