Back to Events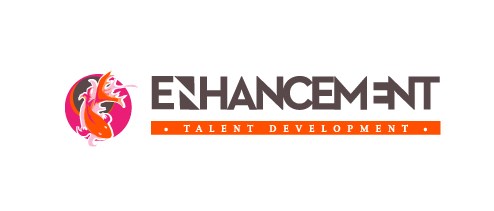 Bidding and Budgeting for Suppliers, virtual with Mindy McCorkle
3rd in the "Supplier Survival Series"
Wednesday, July 7, 2021
10:00 AM - 11:00 AM (EDT)
* Registration open until 7/5/21 at 5:00 PM (EST)
Event Details
Bidding and Budgeting for Suppliers – In this session, we will....
Explore the nuances behind the property management bid process
Learn new ways to handle bid requests when you know you aren't likely going to get a real chance at earning the business
Innovative ways to get your product/service into the property budget for next year
1 CEC.
About the Instructor: Mindy McCorkle
Mindy McCorkle has 30+ years of leadership experience in multiple industries. She's held positions from front-line roles to execu
tive positions and is seen as a mentor and leader by many. She has too many awards and accolades to list here but has been recognized locally and nationally for her instructional expertise.
Mindy owns Enhancement Talent Development where she provides clients with customized learning experiences, team coaching, consulting, and other talent related services. The B2C side of her journey is Life Enhanced, a subsidiary of Enhancement Talent Development, and that's where Mindy works with individuals to help them grow personally and professionally, and find greater happiness and fulfillment through transformation, realignment, and learning experiences. She is a perpetual learner and loves to inspire others to continue learning as well.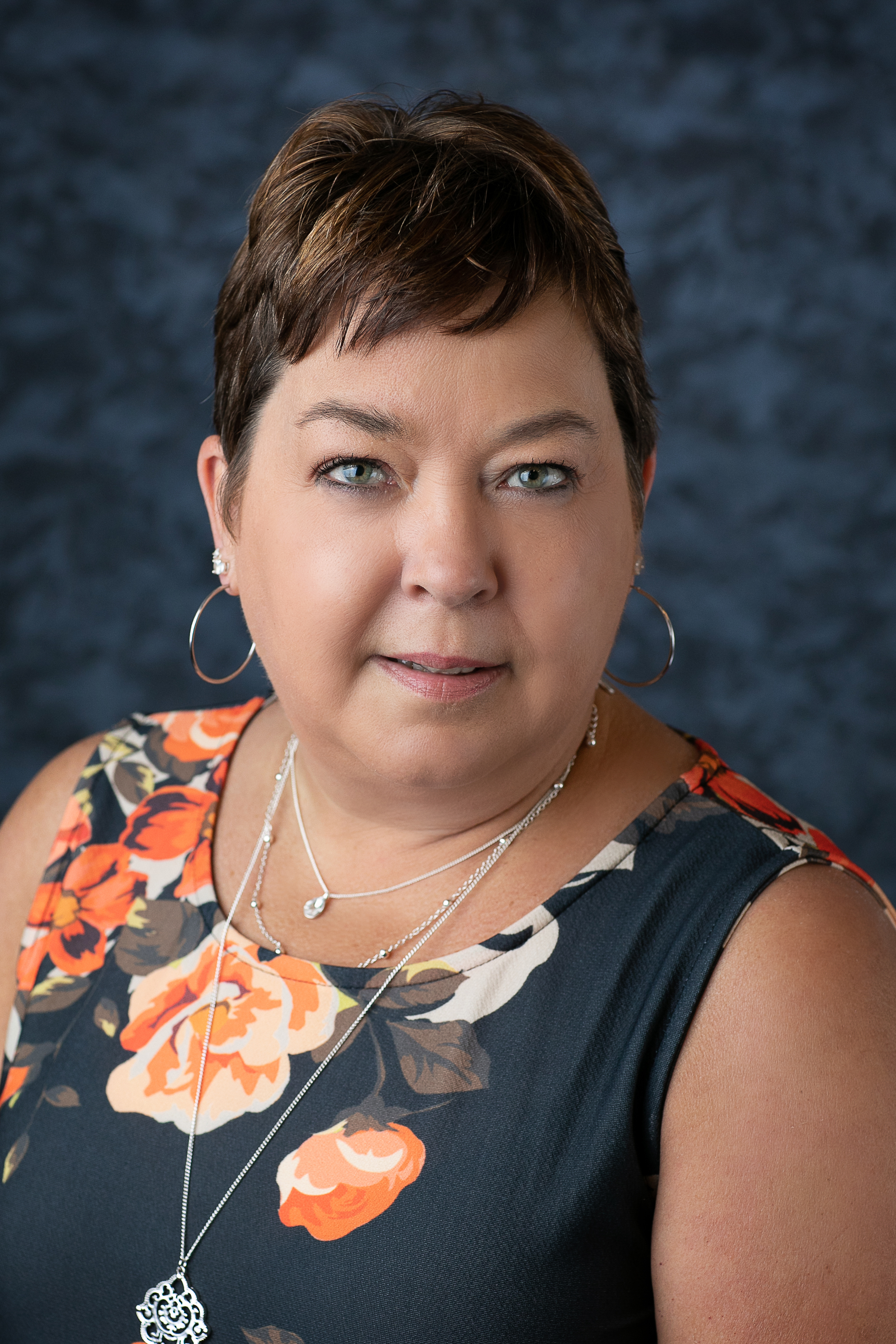 Mindy is also an author who publishes inspirational works, self-development books, and virtual learning sessions.
She brings a unique authenticity to every interaction and presentation and shares transformational insight from her experiences. She's not a game changer; she's creating a whole new game!