Back to Events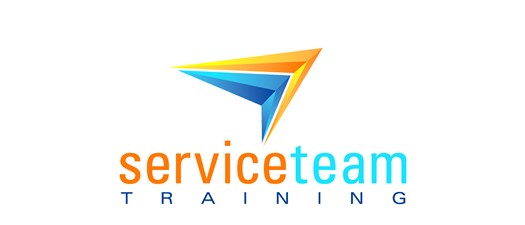 Certified Pool Operator (CPO) - Virtual
Last Chance for CPO
Thursday, July 21, 2022
GFAA will send class materials and meeting link prior to the class.
Event Details
Last chance to take CPO!
*** GFAA and PTAA have partnered in offering the one-day NC cert course as an online option.
Once you have a paid registration, we will email you the materials and instructions on completing this course online and how to complete and turn in your test for certification.
The One-Day Course Provides NC State Certification that's good for 5 years.
This course is approved by the state to meet the requirements of North Carolina's Public Swimming Pool Statutes.
Includes:
Review of NC Swimming Pool Rules
Disease & Accident Prevention
Pool & Spa Equipment
Pool Calculations
Water Chemistry
Water Testing & Chemical Adjustments
Review and Q & A Session
About the Instructor: Mark Cukro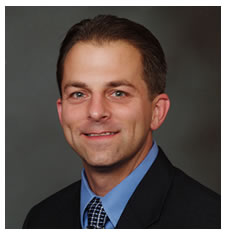 Mark is a leading resource in the field of service team development and brings to you all of the knowledge, skills, and resources necessary to promote personal and professional development. Through his exceptional leadership and industry-proven effectiveness Mark has become a highly sought after resource to train service departments and assist companies in creating a customized training program or university to achieve their goals. Through Mark's upbeat and unique approach to delivering technical information each student is engaged and encouraged to learn how to work more effectively in the multi-housing and service industry. Mark was the Director of Service Team Development for Colonial Properties Trust, Inc, a New York Stock Exchange traded company with 148 properties and over 48,000 apartment homes. He has developed 12 technical modules and two leadership modules that are critical for a service department to operate successfully and lower employee turnover. Mark's certifications include CAPS, CAMT1, CAMTII, EPA Proctor for HVAC/CFC 608 and 609 Certifications. He is also an award winning Certified Pool Operator Instructor for the National Swimming Pool Foundation which issues a five year CPO certification. He has given hundreds of presentations specific to the multi housing industry and helped thousands of people increase their technical knowledge including management teams at every level. Mark's training results in a better understanding of Maintenance and Service operations which directly increases a company's NOI.