Back to Events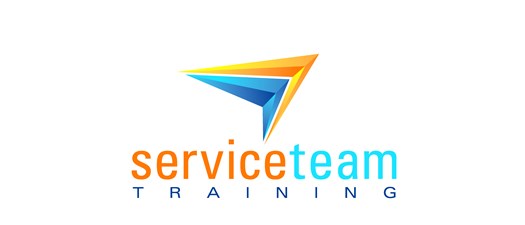 CFC/HVAC Certification (EPA 608) - March 2023
Tuesday, March 7, 2023
at
9:00 AM (EST)
to Wednesday, March 8, 2023 at 5:00 PM (EST)
* Registration open until 3/3/23 at 12:00 PM (EST)
Event Details
This course is designed to provide associates with the knowledge necessary to pass the Federal EPA 608 exam. It has several sections which include Core, Type I, Type II, Type III, and a universal certification. Associates can pass any or all of the sections. If a passing score is achieved on all 4 sections they will receive a Universal certification. This certification is required by law for anyone that works on HVAC systems. Mark's teaching methods give this class one of the highest success rates.
Who should attend? Managers, Supervisors, Technicians, Aspiring Technicians, or anyone that wants to get certified or learn about working with refrigerant or on A/C systems should attend. If you need to be able to work with freon, or purchase freon, you need this certification!
---
Thank You to our Day 1 Breakfast Sponsor!

About the Instructor: Mark Cukro
Mark is a leading resource in the field of service team development and brings to you all of the knowledge, skills, and resources necessary to promote personal and professional development. Through his exceptional leadership and industry-proven effectiveness Mark has become a highly sought after resource to train service departments and assist companies in creating a customized training program or university to achieve their goals.
Through Mark's upbeat and unique approach to delivering technical information each student is engaged and encouraged to learn how to work more effectively in the multi-housing and service industry.
Mark was the Director of Service Team Development for Colonial Properties Trust, Inc, a New York Stock Exchange traded company with 148 properties and over 48,000 apartment homes. He has developed 12 technical modules and two leadership modules that are critical for a service department to operate successfully and lower employee turnover.
Mark's certifications include CAPS, CAMT1, CAMTII, EPA Proctor for HVAC/CFC 608 and 609 Certifications. He is also an award winning Certified Pool Operator Instructor for the National Swimming Pool Foundation which issues a five year CPO certification.
He has given hundreds of presentations specific to the multi housing industry and helped thousands of people increase their technical knowledge including management teams at every level. Mark's training results in a better understanding of Maintenance and Service operations which directly increases a company's NOI.