Back to Events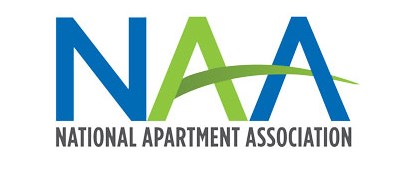 Find Your Dream Career as an Independent Rental Owner - webinar
Friday, July 16, 2021
Event Details
Whether you are 25 and just getting started in your career, looking for a second career or becoming an entrepreneur – any time or age is a good time to get involved as an Independent Rental Owner (IRO).
So, what does it take to be an IRO or work for an IRO and how rewarding is it? With so many options, determining the best career path to take in rental housing can be difficult. Join us for this webinar and learn if becoming an Independent Rental Owner (IRO) is your dream job --- speakers will answer participants questions to ensure everyone has a good understanding of the career opportunities available.
In this webinar, you'll learn:
Steps to becoming an IRO
Career path and job opportunities for IROs
Challenges and rewards of being an IRO
Date and Time: July 16, 2021 at 2:00 PM EST
Price: Free
About the Moderator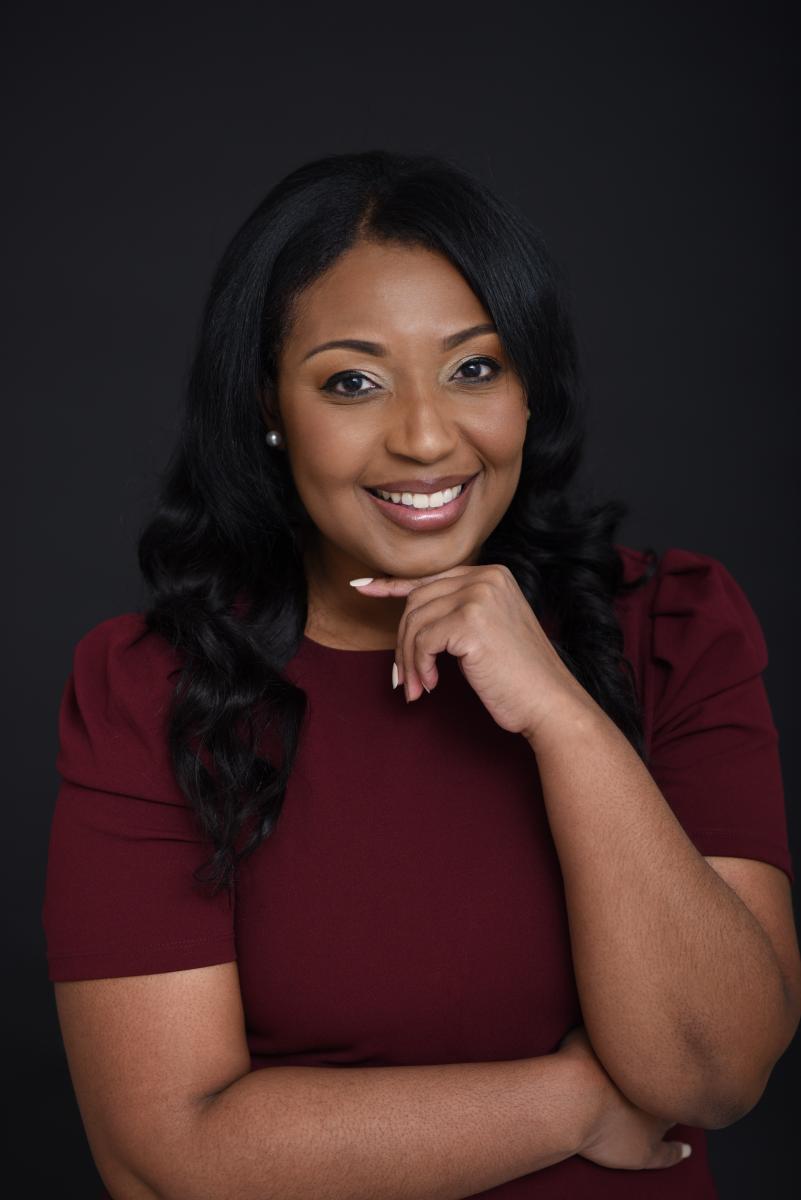 Delila House, CAM
With over a decade of experience in the multi-family industry Delila has been able to help challenging properties and develop future team leaders. She is a graduate of Jackson State University. She achieved her CAM (Certified Apartment Manager) in 2016 and became a part of the NAAEI Faculty in 2018. Her goal is to motivate people to be the best version of themselves, which led her to develop "Friend I Got You" and become a Certified Life and Leadership Coach.
About the Speakers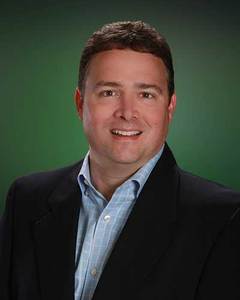 J. Brian Chase
Brian is one of three managing partners who founded Landmark in 2002. Prior to his role with Landmark, Brian served as Regional Property Manager for Thalhimer in Richmond, VA. Brian is a graduate of Virginia Tech with a B.S. in Property Management. He is also a licensed Virginia Real Estate Salesperson. Brian has held positions as President and member of the Board of Directors of the Virginia Apartment Management Association (VAMA), and President and Vice President of the Central Virginia Apartment Association (CVAA). He is currently serving as Regional Vice President and board member for NAA, as well as the NAAPAC Chairman. His previous roles with NAA include Chairman of the Legislative Committee and IRO committee as well serving on multiple committees. He is a Lyceum graduate.
Landmark Property Services, Inc. is full-service property management company, managing HOA, condos, and multi-family apartment communities. They are also active in development and purchasing existing assets.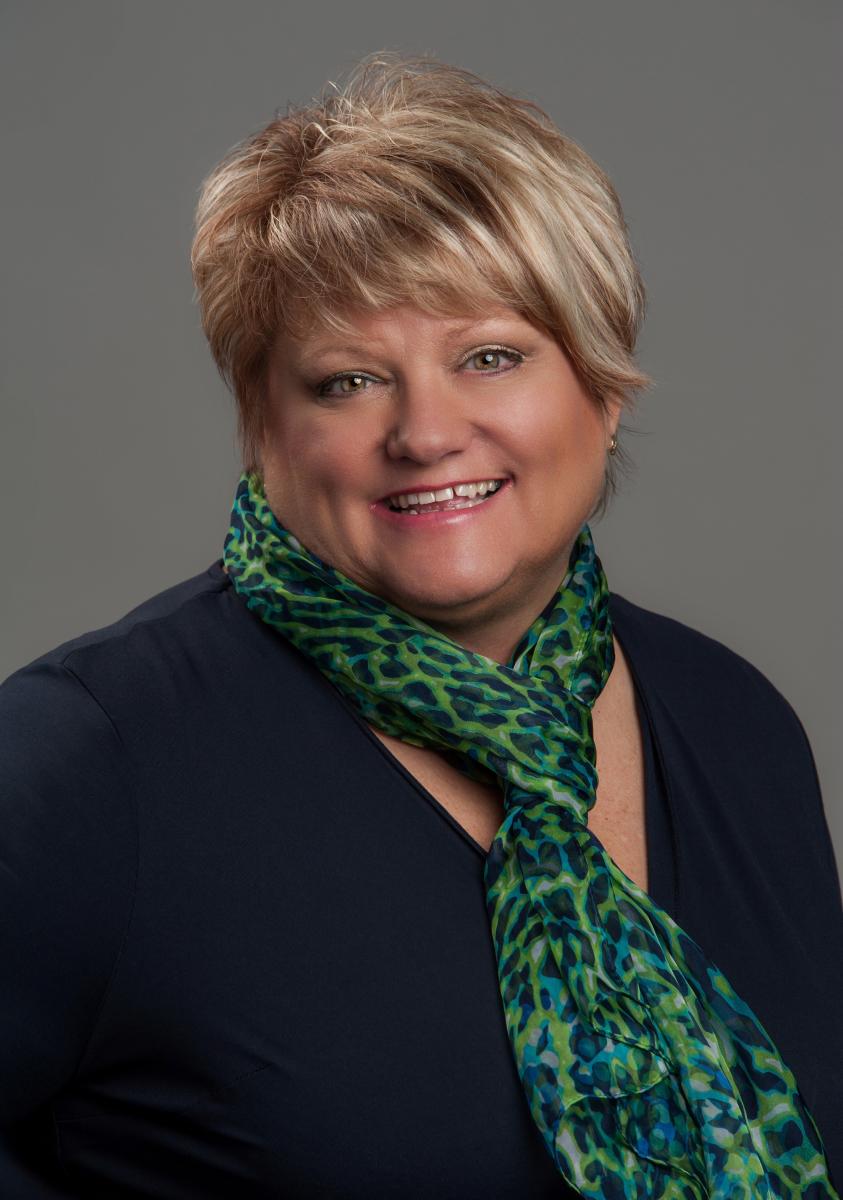 Dawn Ford
National Speaker Smart Girl Dawn Ford, one half of the Smart Girls team of Smart Apartment Solutions, brings a plethora of experience to all things multifamily. In her 41 years of apartment management experience, from cleaning person to Vice-President, affordable to lease-up, active in NAA and IREM, Dawn holds the CPM and HCCP designation.
Currently Dawn leads two firms, Managing of the marketing solutions firm, Smart Apartment Solutions, and the Broker of the property management firm, Smart Moves LLC. Dawn is also managing broker for another fee management business in the state of Michigan.
Dawn is the recipient of IREM Chapter #53 President's award, IREM Chapter #5 CPM of the Year award and 2019 Property Management Association of Michigan's President's award. Smart's curriculum delivers practical operations and marketing tips, enhanced with Dawn's varied experiences that will inspire, ignite and inform.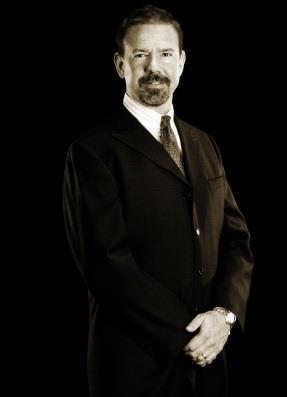 Matthew Haines, IROP, CALP, CAM, CAPS, CAMT+E, CAMT+L
Born and raised in Iowa, but a Dallas resident since 1989, Matthew has almost 30 years of experience in the real estate industry. Today his companies purchase, renovate, lease and manage both single-family and multi-family properties. While Matthew grew his real estate endeavors, he also became a licensed tradesmen in plumbing, electrical, HVAC and Lead Based Paint Renovation. In addition to his ongoing experience and knowledge in the industry, Matthew is an active member of the Apartment Association of Greater Dallas (AAGD), the Apartment Association of Tarrant County (ATC), the Texas Apartment Association (TAA) and the National Apartment Association (NAA). He also serves on the AAGD's Board of Directors and their Legislative and By-laws committees, as well as serving as the Vice-chair of NAA's IRO committee.