Back to Events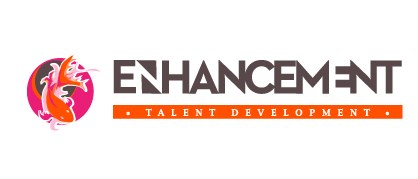 Holiday Stress Reducers & Productivity Boosters with Mindy McCorkle
4th in the Supplier Survival Series
Wednesday, November 10, 2021
10:00 AM - 11:00 AM (EST)
* Registration open until 11/8/21 at 5:00 PM (EST)
Event Details
About the Webinar:
The holiday season can be tough. Many clients have urgent needs to use that year's budget dollars before the budget year ends. There are more social activities to add to your calendar during the last few months of the year. Associates take time off that won't carry over to the next year, leaving those behind with fuller plates. And if it's YOU that is taking time off during the holiday months, there's the added pressure of preparing for your absence, not to mention the catch-up that takes place when you return. It can feel like the world around you has slowed down a little while you're still spinning at a hundred miles an hour. And that's just at work. Add to all that, the time it takes to do all the things your family and close friends need from you that time of year, and BAM! The exhaustion that the year has already rained down on you is amplified ten-fold. Join us in this session to hear actionable tips for managing all those challenges while reducing your stress during the crazy holiday season. PLUS: BONUS tricks for how to be more productive and reach those year end goals amidst the holiday chaos. 1 CEC.
About the Instructor:
Mindy McCorkle has 30+ years of leadership experience in multiple industries. She's held positions from front-line roles to executive positions and is seen as a mentor and leader by many. She has too many awards and accolades to list here but has been recognized locally and nationally for her instructional expertise.
Mindy owns Enhancement Talent Development where she provides clients with customized learning experiences, team coaching, consulting, and other talent related services. The B2C side of her journey is Life Enhanced, a subsidiary of Enhancement Talent Development, and that's where Mindy works with individuals to help them grow personally and professionally, and find greater happiness and fulfillment through transformation, realignment, and learning experiences. She is a perpetual learner and loves to inspire others to continue learning as well.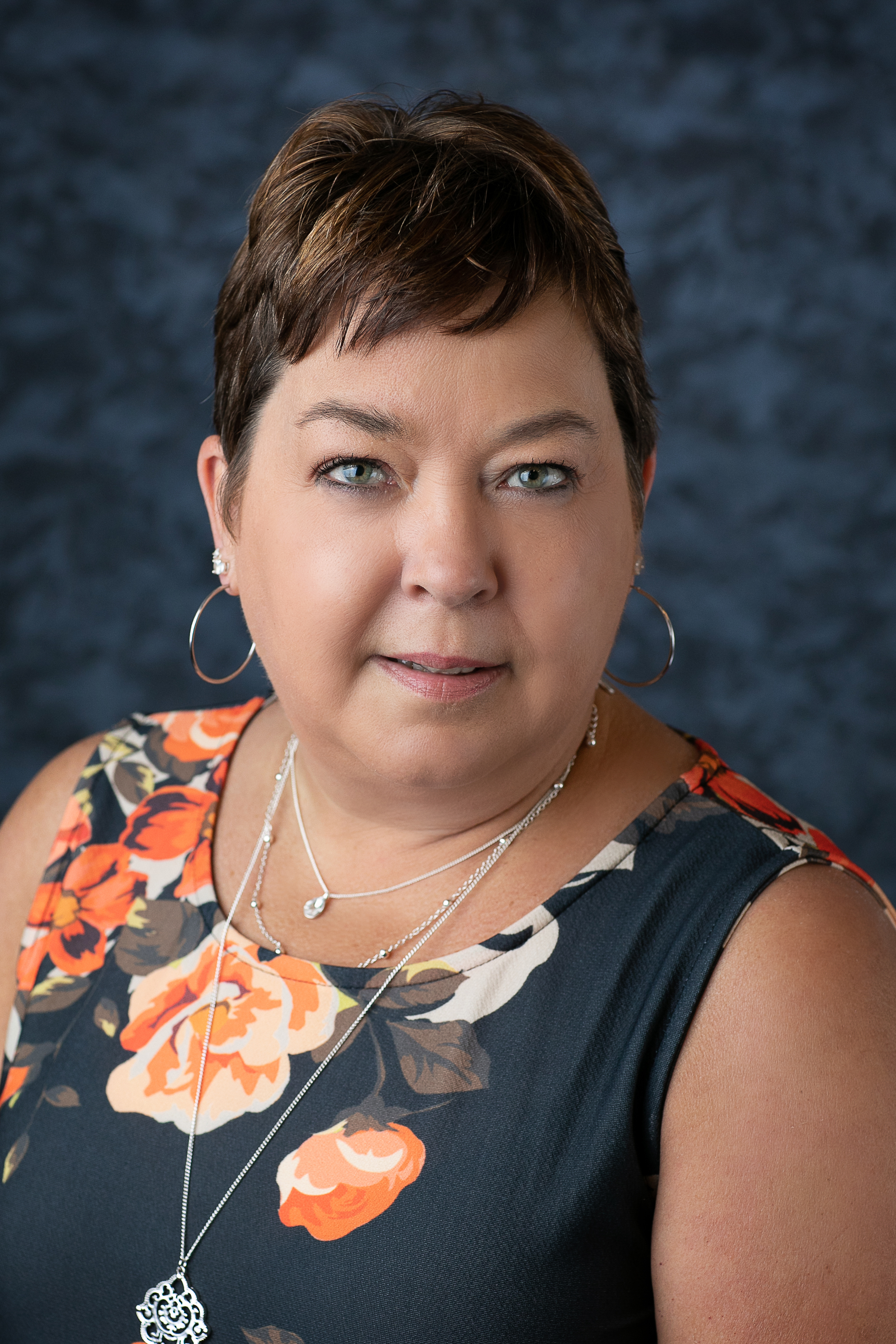 Mindy is also an author who publishes inspirational works, self-development books, and virtual learning sessions.
She brings a unique authenticity to every interaction and presentation and shares transformational insight from her experiences. She's not a game changer; she's creating a whole new game!