Back to Events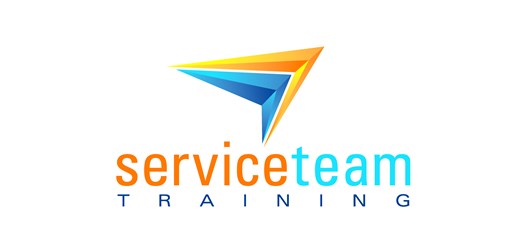 Maintenance Appreciation Luncheon & Maintenance for Managers seminar!
NOW: Seminar registration ONLY available
Thursday, April 14, 2022
* Registration open until 4/13/22 at 12:00 PM ()
Event Details
Seminar registration ONLY available
Maintenance Appreciation Luncheon 11:30- 1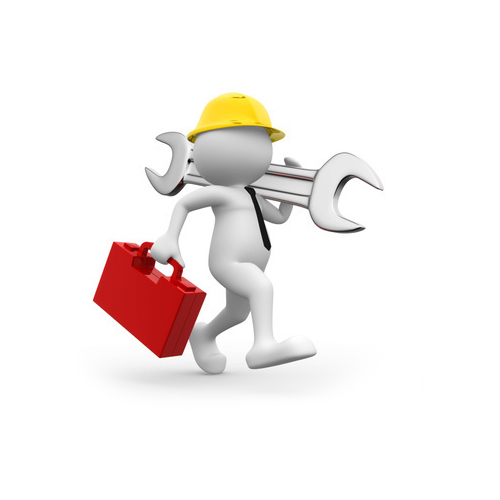 Early Bird arrival 11:00- 11:30 am - you will be entered in a drawing for a gift card, just for being early!
Guest Speakers: Fayetteville Animal Protection Society and Metronet
Show your Maintenance Appreciation, just like at Maintenance Mania.
Bring your poster boards, T-shirts, pompoms, faces on a stick, etc. Be creative!
The team with "The Most Team Spirit" takes home a trophy!
There will be appreciation gifts for all Maintenance in attendance also.
Seminar 1-4 pm
Maintenance for Managers:
This course is designed for anyone in the leasing or corporate office that wants to learn how to create a more effective service department. You will learn new approaches to communicating effectively with the service team and understanding the value about many of the products we use such as carpet, vinyl and mechanical systems. We will dispel many of the myths and you'll learn how to hire better associates and get behind the rehearsed answers. This class gets rave reviews, and it will change the way you view maintenance and deliver service to the residents and each other.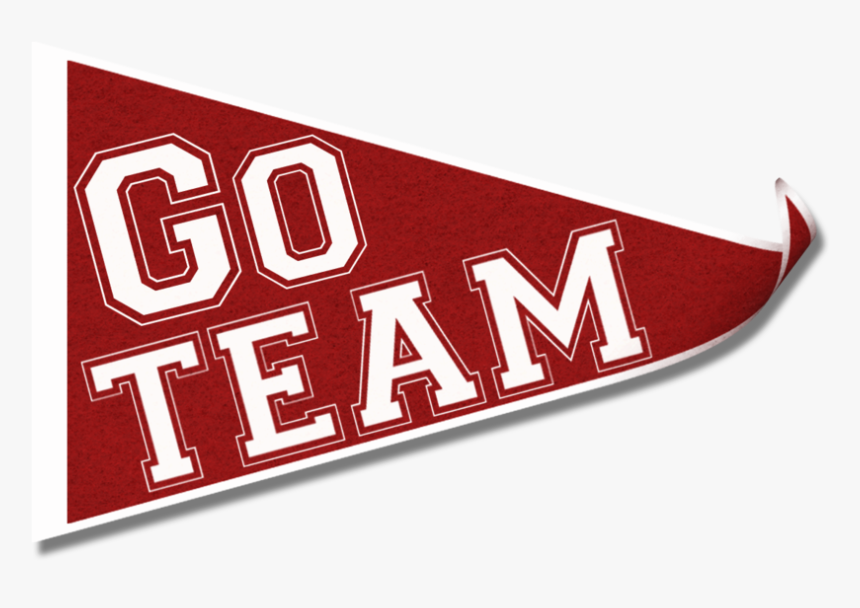 About the Instructor: Mark Cukro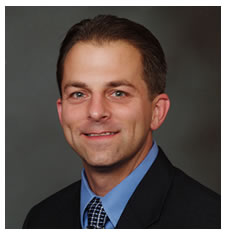 Mark is a leading resource in the field of service team development and brings to you all of the knowledge, skills, and resources necessary to promote personal and professional development. Through his exceptional leadership and industry-proven effectiveness Mark has become a highly sought after resource to train service departments and assist companies in creating a customized training program or university to achieve their goals.
Through Mark's upbeat and unique approach to delivering technical information each student is engaged and encouraged to learn how to work more effectively in the multi-housing and service industry.
Mark was the Director of Service Team Development for Colonial Properties Trust, Inc, a New York Stock Exchange traded company with 148 properties and over 48,000 apartment homes. He has developed 12 technical modules and two leadership modules that are critical for a service department to operate successfully and lower employee turnover.
Mark's certifications include CAPS, CAMT1, CAMTII, EPA Proctor for HVAC/CFC 608 and 609 Certifications. He is also an award winning Certified Pool Operator Instructor for the National Swimming Pool Foundation which issues a five year CPO certification.
He has given hundreds of presentations specific to the multi housing industry and helped thousands of people increase their technical knowledge including management teams at every level. Mark's training results in a better understanding of Maintenance and Service operations which directly increases a company's NOI.