Back to Events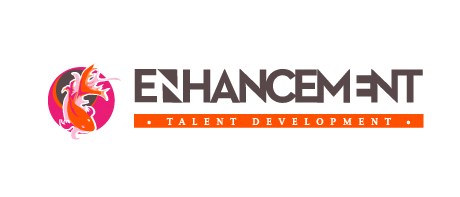 Managing Up Methodology: How To Do It Effectively
Wednesday, August 23, 2023
10:00 AM - 11:30 AM (EDT)
* Registration open until 8/22/23 at 12:00 PM ()
Event Details
Managing Up is often thought of as just a fancy way to describe the relationship employees have with their supervisors and leaders. But it is so much more than that. Managing up refers to being strategic in the relationship you have with the leaders in the organization. When we manage up effectively, we are not only more likely to achieve higher levels of success, it can help us build solid relationships with leaders who think differently than we do and allow for greater two-way trust. Join us for this session to learn 8 ways to manage up effectively!
Seminar: 10-11:30 AM
Property Tour: Directly following the seminar
1 CEC
About the Instructor: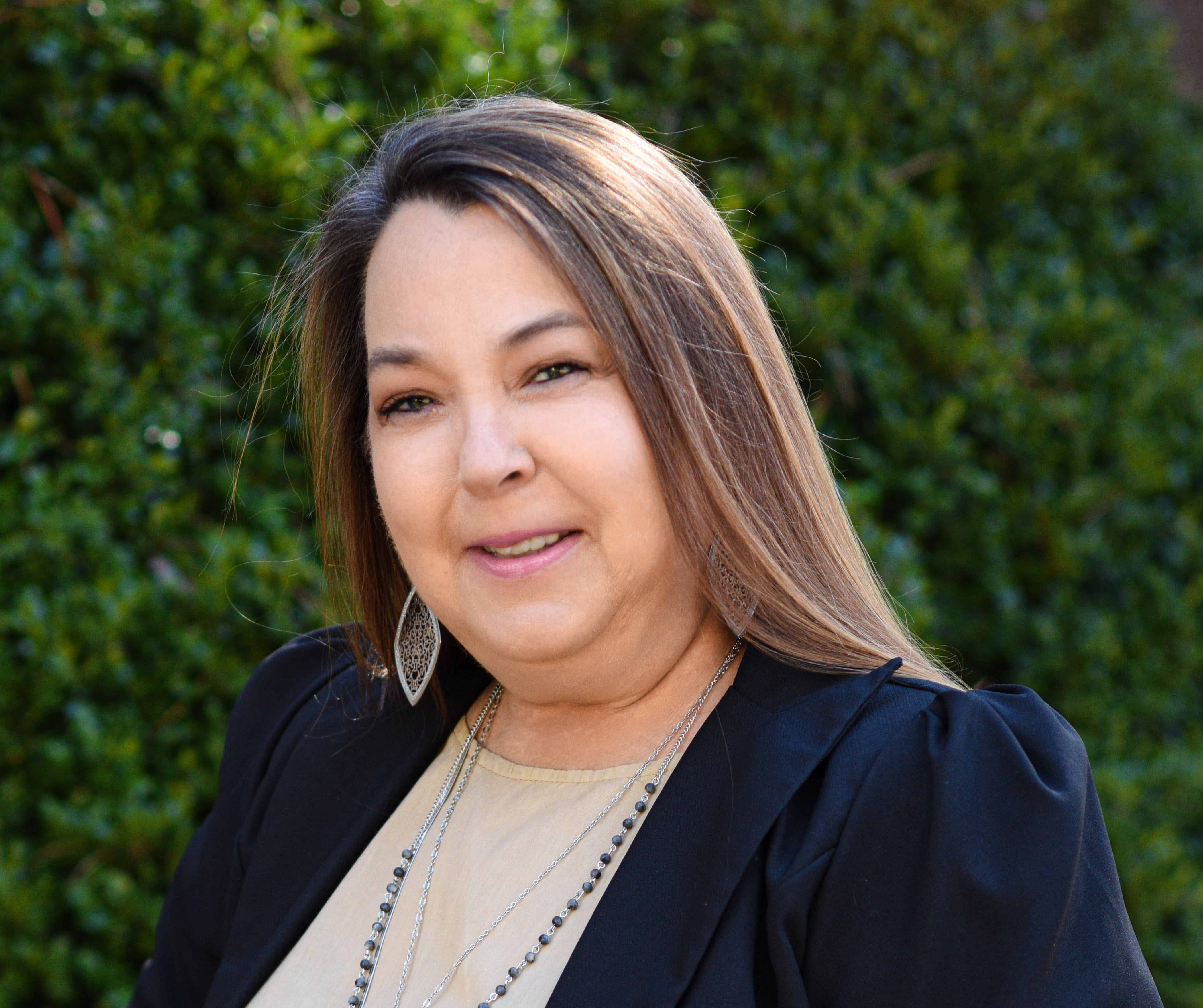 Mindy McCorkle has 30+ years of operations and leadership experience in restaurant operations and property management and has held just about every role in those industries, from front-line roles to executive positions, has served on numerous boards, countless volunteer committees, and has won many awards. She currently owns Enhancement Talent Development, LLC, where her mission is to enhance the talent and performance of our clients' teams through exceptional learning experiences and consultation while motivating individuals to explore greater self-fulfillment, higher self-awareness, and transformational thinking.
As a facilitator and trainer, she brings a unique authenticity to every interaction and presentation and shares transformational insight from her experiences. She's not a game-changer; she's creating a whole new game! She has facilitated exceptional learning experiences for more than 20 years, impacting tens of thousands of attendees. If you've seen one of her presentations, you've witnessed the exceptional learning experiences she provides! If you haven't, you MUST!