Back to Events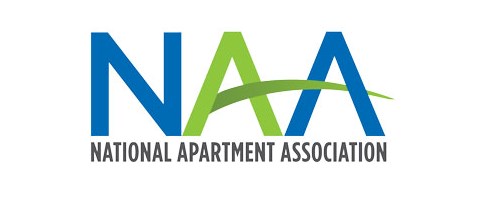 NAA Webinar: Lessons Learned From the Fight Against Rent Control
Tuesday, November 30, 2021
Event Details
Webinar Details:
Rent control continues to dominate the political discussion in state legislatures and city halls across the country. As the rental housing community emerges from the impact of COVID-19, government affairs professionals need to be armed with the right tools to shield the industry from the harmful and destabilizing effects of rent regulation policies.

Mounting a robust, multi-faceted advocacy campaign can mean the difference between passage or defeat of a policy priority. Join NAA as we hear the tips and tricks from colleagues who have engaged in rent control opposition efforts.

If you're a government affairs professional facing adverse rent control proposals, this session is for you!
Webinar: Building Effective Advocacy Campaigns: Lessons Learned From the Fight Against Rent Control
Presented by Joe Goode, Chief Executive Officer, American Strategies; Julienne Uhlich, Senior Strategic Consultant, REAL Strategies; Ben Harrold, Manager of Public Policy, NAA

Date & Time: Tuesday, November 30, 2021 12:30 p.m. – 2 p.m. EST

In this webinar, you will:
| | |
| --- | --- |
| ✔ | Hear experiences from industry colleagues who have mounted multi-faceted advocacy campaigns against rent control |
| ✔ | Learn about advocacy tools to help you adjust to changing political dynamics |
| ✔ | Develop strategies that best protect your members from adverse legislation |