Back to Events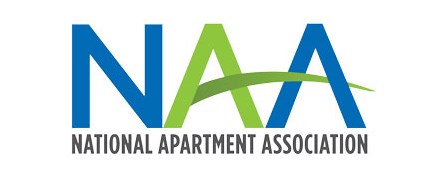 NAA Webinar: How to Build a Magnetic Culture
Tuesday, November 16, 2021
Event Details
Webinar: How to Build a Magnetic Culture: Attract, Engage & Retain Top Talent in a New World of Work
Employees in the rental-housing industry have witnessed significant change since the start of the pandemic—which has no doubt impacted their engagement and performance. Staff turnover is straining the industry and its ability to provide the services that residents need. Anne Maltese, Director of People Insights, will share new research from Quantum Workplace that explores critical employee engagement and retention trends impacting businesses today.
In this webinar, you will learn:
How the economy has impacted employee engagement and retention
Industry insights for property-management companies
Three ways to engage and retain your employees
Strategic advice for building a magnetic culture in a new world of work
Date and Time: Tues., Nov. 16, 2:00 p.m.
Price: Free