Back to Events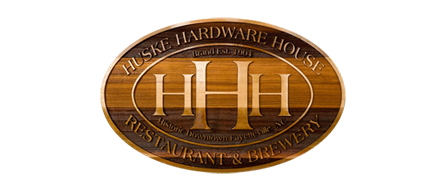 Night of Networking!
Thursday, May 20, 2021
Event Details
The first Night of Networking sold out fast.....
So, register soon to join us at Huske Hardware!
5/20/2021 from 6-8 p.m. - upstairs.
Masks are required for entry.
Appetizers and non-alcoholic beverages are complimentary of the GFAA.
Supplier Members - if you are interested in sponsoring a future Night of Networking, please contact us via email at info@mygfaa.org. Only sponsors may solicit and bring marketing materials to these events.
This event is sponsored by: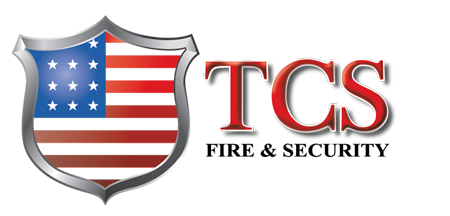 and

About Fayetteville's Oldest Brewery
The Huske Hardware House Restaurant and Brewery has been an icon for over two decades, but the building itself has an even richer 115-year-old history. It is part of the National Register of Historic Places. The original building was built in 1903 by Benjamin R. Huske. It was an all-inclusive department store, the proverbial home depot or Lowe's of it era. The HHH Brand was established in 1904 and the Hardware store stayed in operation for 67 years. The original Victorian-era masonry frame was added to over the years to accommodate the booming business. It expanded upward an additional story and to the west to add three more store fronts. Between 1970 and 1996, the building took on a variety of tenants, from furniture merchants to jewelry stores. However, in 1996 Dr. William Baggett renovated the east side to create the restaurant and Brewery of today. (They have continued the restoration into its current condition.)