Back to Events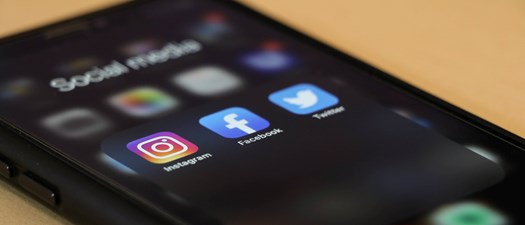 Social Media Magic & Leasing Appreciation
Creating Captivating Content that Wows
Thursday, March 23, 2023
Event Details
11:30 AM - 1 PM: Member Luncheon and Leasing Appreciation
1 - 4 PM: Seminar
Social Media Magic: Creating Captivating Content that Wows
Have you ever wished you had a magic wand to simplify creating content for your company's social media campaigns? Well abra-cadabra, this session is what you've been waiting for!
Learn design principles and secrets to create appealing and engaging content that will take your pages to the next level. Social media is visual-first, meaning that the design and appearance of your brand's content plays a significant role in how it is perceived by audiences. A visually appealing design can help to grab the attention of potential customers and make a brand's content stand out in a crowded social media landscape. And that's just the beginning.
In this session, you'll learn:
Simplifying the various SM Platforms
Demystifying your Social Strategy
Design Basics & Tips and Tricks
Creating Structured Content
Latest Trends
Incorporating AI and Automation Tools
and more!
This will be an interactive session that encourages curiosity, questions, and fun!
Seminar attendees will earn 3 CECs.
Registration is Open!

Regular Rate: Starting February 17
Lunch Only: $40
Lunch + Seminar: $79

Additional Option: Seminar Only for $49

Register Here!
About the Instructor: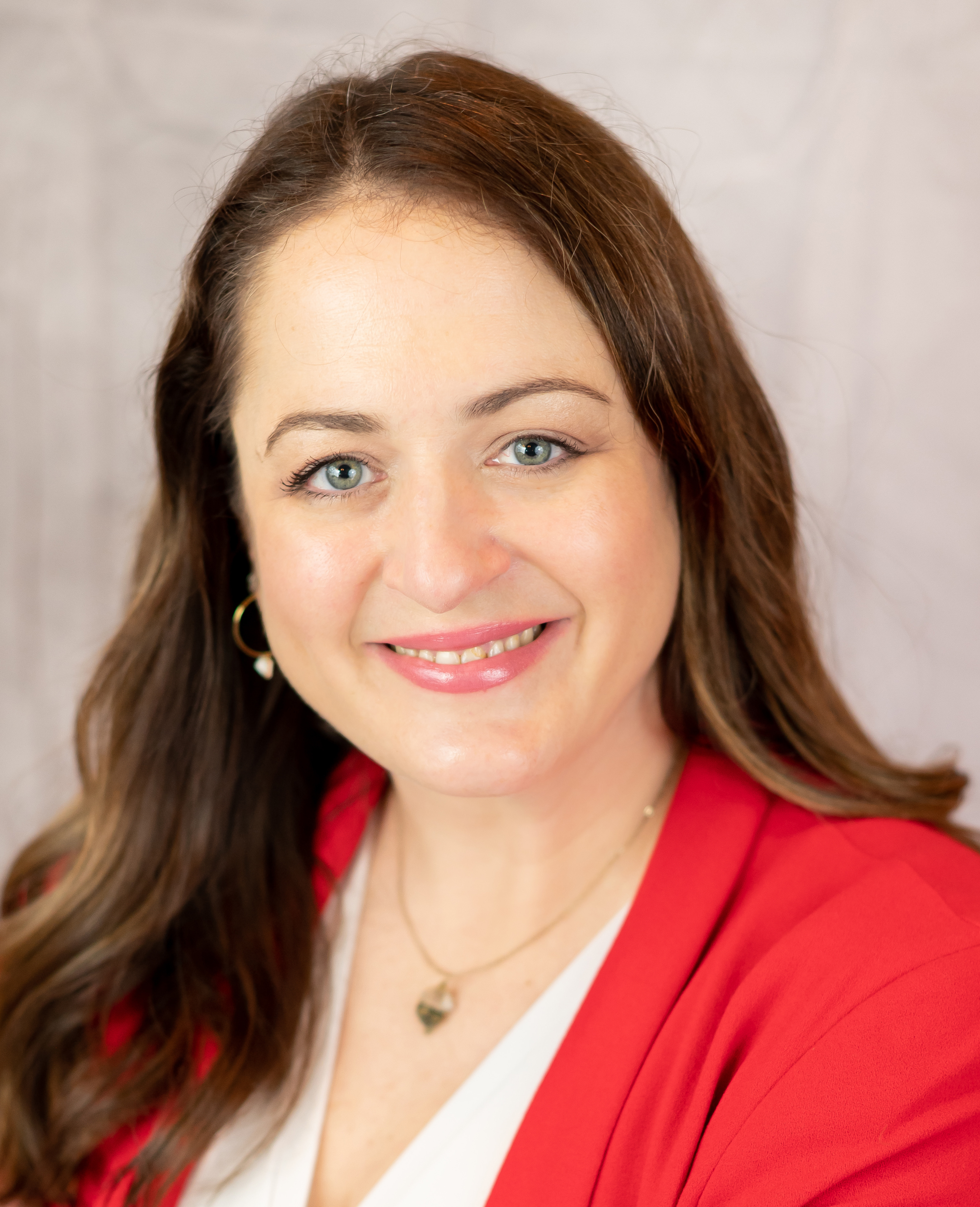 Rachel Garavito Young is the Digital Marketing Manager for Blue Ridge Companies in High Point, NC. She is a creative who is passionate about the intersection of design and marketing. She brings innovation and creativity to a spectrum of marketing initiatives including digital, social, and print. Rachel has been involved with the multifamily industry since 2008, working on three sides of the industry: Affiliate, Supplier, and Owner/Operator. She has contributed her time serving on several committees for various NC affiliates and has led the curation and design of the AANC Conference artwork and signage for the past several years. Outside the office, she enjoys scuba diving, practicing yoga, and spending time with her family.