Back to Events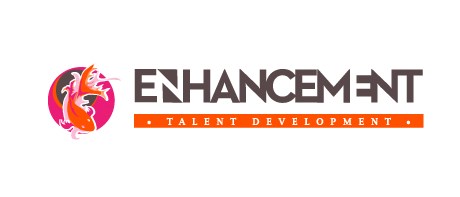 Why SMART Goals Aren't All They are Cracked Up to Be
Thursday, October 19, 2023
10:00 AM - 11:30 AM (EDT)
* Registration open until 10/18/23 at 12:00 PM (EST)
Event Details
We've been told for years: goals must be Specific, Measurable, Achievable, Relevant, and Time-based. But is that really the best approach for everyone? If the goals you've set (personal ones or professional ones) don't spark your soul fire, then the SMART approach is probably not the right one for you. If your team members are knocking their goals out of the park, then perhaps the SMART approach isn't working for them either. Hear why SMART isn't always the best approach to goals and learn alternative approaches that could make your goal setting better than it's ever been!
Seminar: 10-11:30 AM
Property Tour: Directly following the seminar
1 CEC
About the Instructor: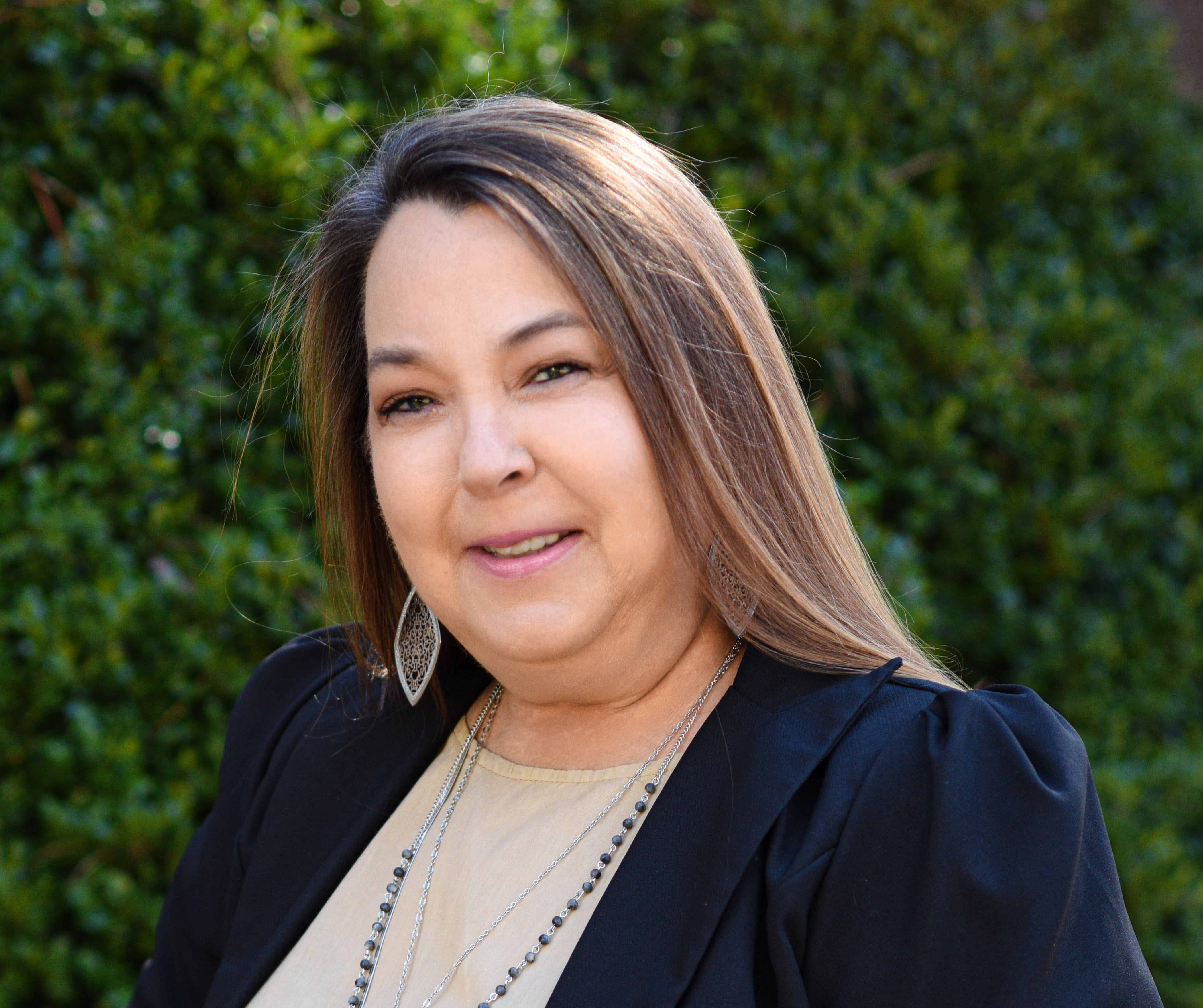 Mindy McCorkle has 30+ years of operations and leadership experience in restaurant operations and property management and has held just about every role in those industries, from front-line roles to executive positions, has served on numerous boards, countless volunteer committees, and has won many awards. She currently owns Enhancement Talent Development, LLC, where her mission is to enhance the talent and performance of our clients' teams through exceptional learning experiences and consultation while motivating individuals to explore greater self-fulfillment, higher self-awareness, and transformational thinking.
As a facilitator and trainer, she brings a unique authenticity to every interaction and presentation and shares transformational insight from her experiences. She's not a game-changer; she's creating a whole new game! She has facilitated exceptional learning experiences for more than 20 years, impacting tens of thousands of attendees. If you've seen one of her presentations, you've witnessed the exceptional learning experiences she provides! If you haven't, you MUST!