Leasing Professional Position Available!
Full Job Description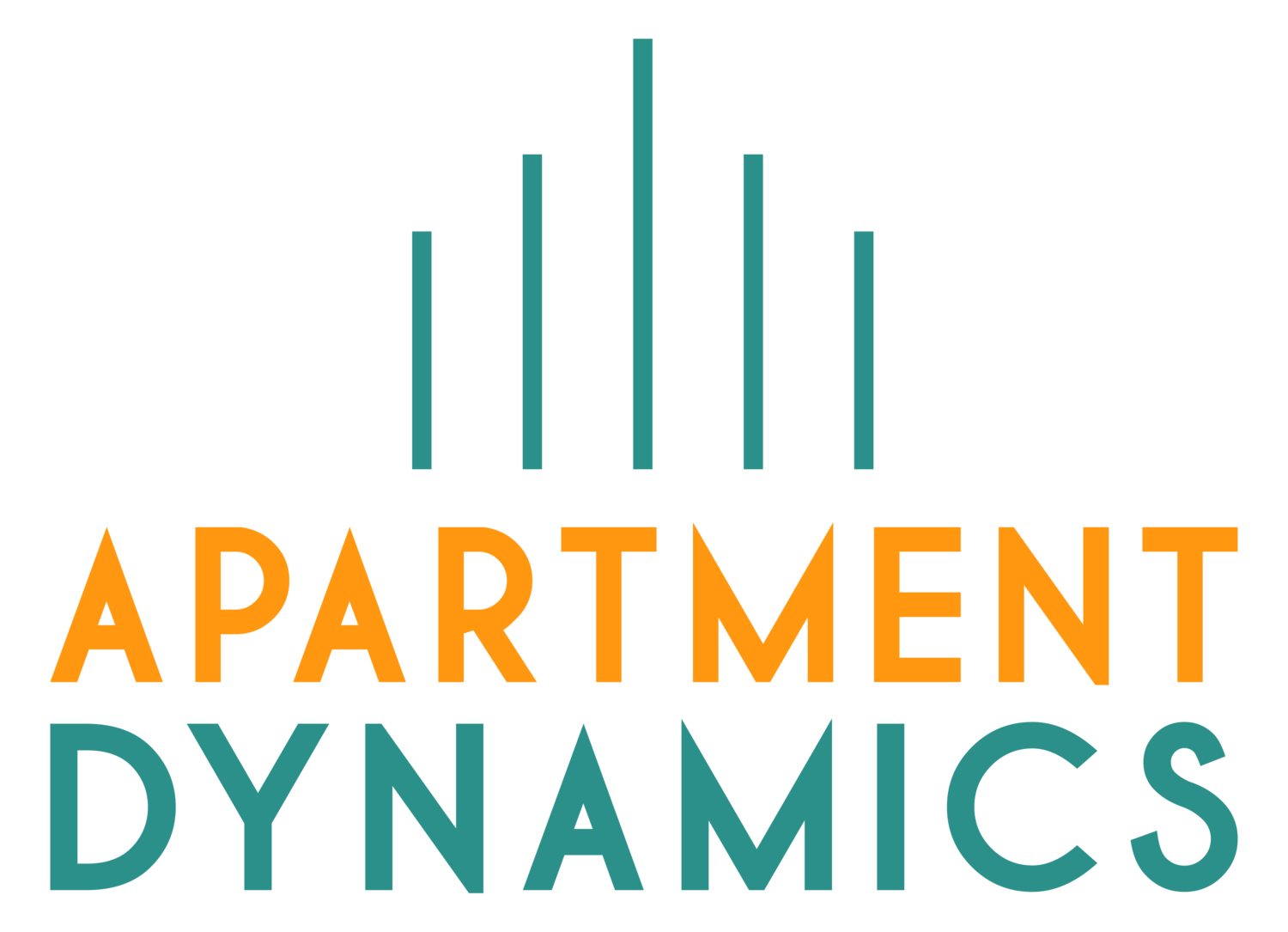 Employment opportunity for Highly Motivated Leasing Professional for Apartments in Fayetteville, NC!
This full time position offers diverse duties and locations. This is a "floating" position assigned to 7 locations in Fayetteville, NC and will fill in as needed at the various locations. Leasing offices are open Saturdays, and this position will be required to work most, with the possibility of working all Saturdays per month. Our current office hours and during the Fall/Winter months are Monday-Friday 8:30am-5:30pm to account for daylight savings/time change. Spring/Summer office hours are Monday-Friday 9am-6pm. Offices are open year round on Saturdays from 10am-5pm.
Compensation is $9-$11/hour DOE
Apartment Dynamics is a North Carolina Property Management company which has been in business over 15 years. We offer opportunities for excellent training, great benefits and PTO plan for full time employees in a drug-free work place.
Equal Opportunity Employer.
Responsibilities and Duties
The right candidate will be friendly, with good customer service skills and strong ethical standards.
Duties include everything involved with helping prospective residents find just the right apartment home, making follow up phone calls/emails to prospects, touring the property with prospects, completing leasing paperwork, and following up with a myriad of issues in order to lease.
Marketing skills are helpful since the Leasing Professional will help promote the property externally by contacting businesses, assisting with creating collateral and newsletters, and other marketing functions.
This person will also help with other day-to-day responsibilities such as answering residents' questions, assisting with their leases, recording and scheduling work needed in their homes, helping with community newsletter, assisting with resident events, and assisting the Manager and Leasing Team with various other duties needed to manage the apartment community.
Qualifications and Skills
High School Diploma or Equivalent Required
Valid Drivers License and Own Vehicle to Drive to Work Daily are Required
Prior customer service & sales experience is essential!
Previous apartment leasing experience is a HUGE plus.
Proven computer skills such as Word, Outlook, Email and Excel are required.
Benefits
We offer opportunities for excellent training, great benefits and PTO plan for full time employees in a drug-free work place.
Job Type: Full-time
Pay: $9.00 - $11.00 per hour
Benefits:
401(k)
401(k) matching
Dental insurance
Disability insurance
Employee assistance program
Employee discount
Health insurance
Life insurance
Paid time off
Referral program
Retirement plan
Tuition reimbursement
Vision insurance
Schedule:
8 hour shift
Monday to Friday
Weekends
Education:
High school or equivalent (Required)
Experience:
Property Management: 1 year (Preferred)
Customer Service: 1 year (Required)
Microsoft Office: 1 year (Required)
Sales: 1 year (Required)
License/Certification:
Driver's License (Required)
Work Location:
Multiple locations
One location
This Job Is Ideal for Someone Who Is:
Dependable -- more reliable than spontaneous
People-oriented -- enjoys interacting with people and working on group projects
Adaptable/flexible -- enjoys doing work that requires frequent shifts in direction
Detail-oriented -- would rather focus on the details of work than the bigger picture
Achievement-oriented -- enjoys taking on challenges, even if they might fail
Autonomous/Independent -- enjoys working with little direction
Innovative -- prefers working in unconventional ways or on tasks that require creativity
High stress tolerance -- thrives in a high-pressure environment
Benefit Conditions:
Waiting period may apply
Only full-time employees eligible
Work Remotely:
Please email your resume to rachel@aptdynamics.com or deliver in person to Regency Apartments 505 Regency Drive Fayetteville, NC 28314.