Back to Events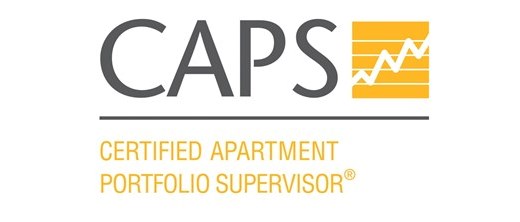 2023 CAPS: Certified Apartment Portfolio Supervisor
Tuesday, January 17, 2023
to Thursday, January 26, 2023
Event Details
Registration Opening Soon
Class Dates: January 17, 18, 24, 25, 26
This program's curriculum emphasizes recruiting, retaining and engaging high-performing employees. You'll also learn how to analyze and report property and portfolio financial results, conduct due diligence and community takeovers and oversee management agreements.
Earning your CAPS takes you to the next level in property management. It fast-tracks your career advancement and your corresponding earning potential.
You'll learn about:
Recruiting high-performing employees
Employee performance, engagement, and retention
Minimizing conflict through stakeholder communications
Ethical behavior and conflicts of interest
Annual operating budgets and owner performance objectives
Property and portfolio results
Due diligence process
Property takeover process
Capital improvement plans
Managing risk through inspections, follow-up procedures, and incident reporting compliance
Minimizing legal risk and liability
Regulatory agency oversight of assisted housing
Analyzing property performance data to inform action
Management agreements
Evaluating and reporting property performance using key performance indicators
Requirements:
To obtain the CAPS credential, candidates must complete the following:
Minimum of 24 months employment as a multi-site supervisor or be either a CAM, ARM or RAM credential holder in good standing.
Successful completion of all CAPS course work (totaling 40 hours)
Pass the CAPS exam within six (6) months of declaring candidacy
About the Instructor: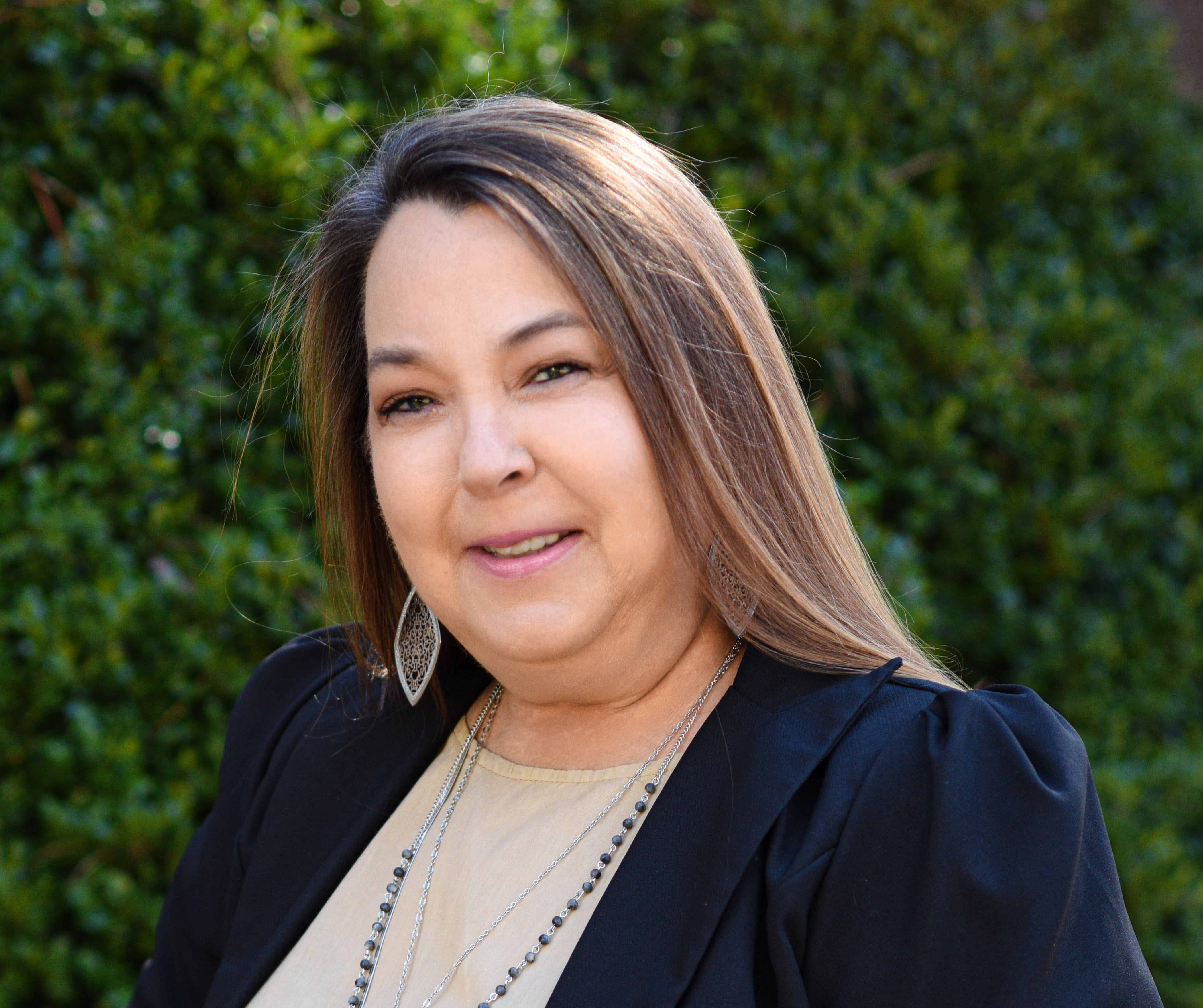 Mindy McCorkle has 30+ years of leadership experience in multiple industries. She's held positions from front-line roles to executive positions and is seen as a mentor and leader by many. She has too many awards and accolades to list here but has been recognized locally and nationally for her instructional expertise.
Mindy owns Enhancement Talent Development where she provides clients with customized learning experiences, team coaching, consulting, and other talent-related services.  The B2C side of her journey is Life Enhanced, a subsidiary of Enhancement Talent Development, and that's where Mindy works with individuals to help them grow personally and professionally, and find greater happiness and fulfillment through transformation, realignment, and learning experiences. She is a perpetual learner and loves to inspire others to continue learning as well.
Mindy is also an author who publishes inspirational works, self-development books, and virtual learning sessions.
She brings a unique authenticity to every interaction and presentation and shares transformational insight from her experiences. She's not a game-changer; she's creating a whole new game!