NAA Mental and Emotional Health Survey - open until 4/15/2022
Date posted
February 25, 2022
Last year, NAA conducted a groundbreaking Mental and Emotional Health Survey for the rental-housing industry, with mo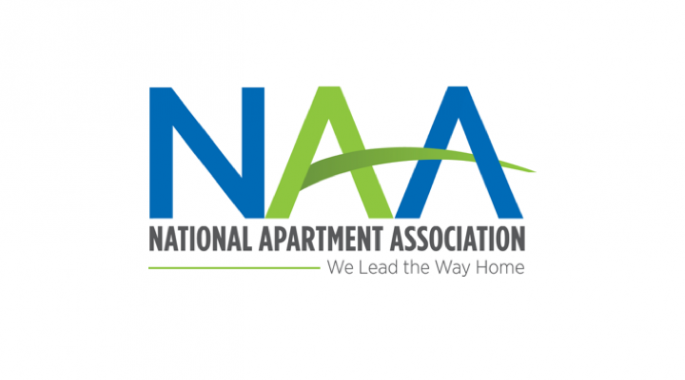 re than 2,300 employees providing feedback. This issue remains very important due to the pandemic, industry staffing challenges, and how this has affected people's work and personal lives.
Therefore, NAA will be conducting another national employee survey, which will remain anonymous and complimentary, and take just two minutes to complete. We are continuing to partner with Swift Bunny, an independent, third-party, employee feedback provider and NAA member.
This year's survey again seeks to identify issues regarding employee wellbeing, how mental and emotional health are impacting work and personal lives, levels of stress, and the support employers are offering. It will also identify trends compared to the initial survey.
Besides property management organizations, this year we are also offering this survey for supplier partner members. National findings will be presented at the Apartmentalize 2022 conference in San Diego, CA, and the summary white paper written by Swift Bunny will be made available to all NAA members. Participating companies have the option to receive a report that summarizes their employees' responses compared to the national benchmarks.

This year's survey opens on March 14th, and closes on April 15th.
If you wish your organization to participate, please click here to complete the participation form.